You've listed tickets
Share your unique link to increase your chances of selling
Join waitlist
Be the first to get notified
Share your wanted link to get tickets
If somebody lists a ticket using your link you'll get a personal invite to buy before anybody else.
You have auto-purchase enabled. Share your wanted link to get tickets
If somebody lists a ticket using your link you'll instantly buy their ticket.
Share your unique link
About ABBA
A concert residency by the Swedish pop group ABBA. The concerts will feature ABBA as virtual avatars , depicting the group as they appeared in 1979. The concerts will be held in a purpose-built venue at the Queen Elizabeth Olympic Park in London, officially called ABBA Arena.
Similar events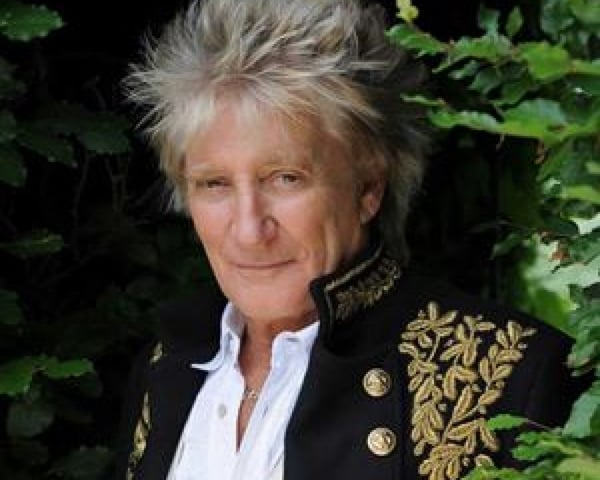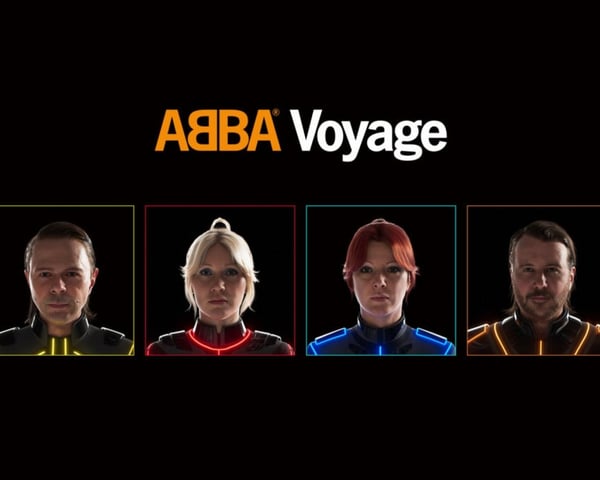 When will I receive the tickets?
We will send you a confirmation email with the tickets and it's always possible to download your tickets from your account at My Tickets.
Is buying from Tixel safe?
Yes, Tixel uses modern anti-fraud technology to ensure transactions to ABBA are safe and secure. To keep things legit, we automatically check all uploaded e-tickets and sellers in multiple ways to prevent fraud.
What events can I sell tickets to?
You can sell tickets to ABBA or any event with electronic tickets.