You've listed tickets
Share your unique link to increase your chances of selling
Join waitlist
Be the first to get notified
Share your wanted link to get tickets
If somebody lists a ticket using your link you'll get a personal invite to buy before anybody else.
You have auto-purchase enabled. Share your wanted link to get tickets
If somebody lists a ticket using your link you'll instantly buy their ticket.
Share your unique link
Channel Tres location
1015 Folsom Street, San Francisco, San Francisco, United States Get directions

Similar events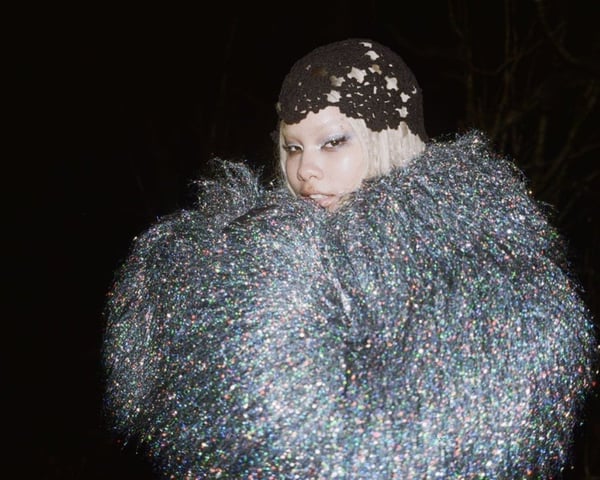 SHYGIRL

The Regency Ballroom
Frequently asked questions
When will I receive the tickets?

We will send you a confirmation email with the tickets and it's always possible to download your tickets from your account at My Tickets.
Is buying from Tixel safe?

Yes, Tixel uses modern anti-fraud technology to ensure transactions to Channel Tres are safe and secure. To keep things legit, we automatically check all uploaded e-tickets and sellers in multiple ways to prevent fraud.
How do I sell/resell Tickets?
What events can I sell tickets to?

You can sell tickets to Channel Tres or any event with electronic tickets.