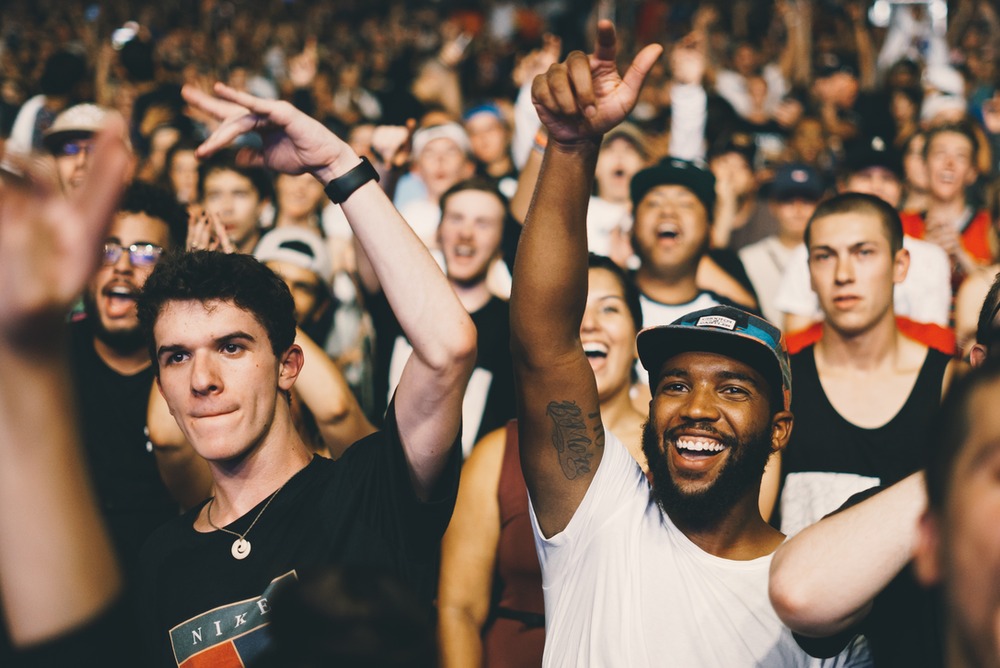 The best ticket resale for buyers and sellers
Tixel is a verified fan-to-fan marketplace for tickets. We believe fans should have access to verified, legitimate resale tickets at a fair price. That's why we cap prices and scan tickets using our very own tech to ensure they're real. Ticket resale should be safe and fair, whether you are buying or selling.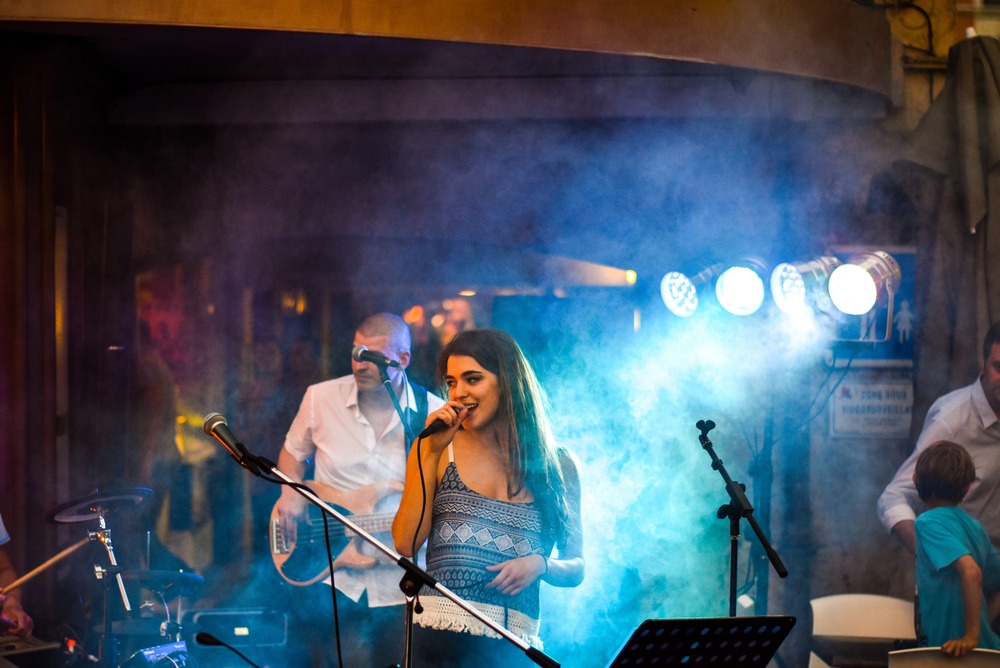 Can't make the gig?
Oh no! That's a bummer - but it happens. Luckily you've found Tixel, and we can help you sell your ticket. We'll list your ticket in front of keen fans who are ready to buy - and it only takes a few clicks! Reselling your ticket is a cinch with Tixel.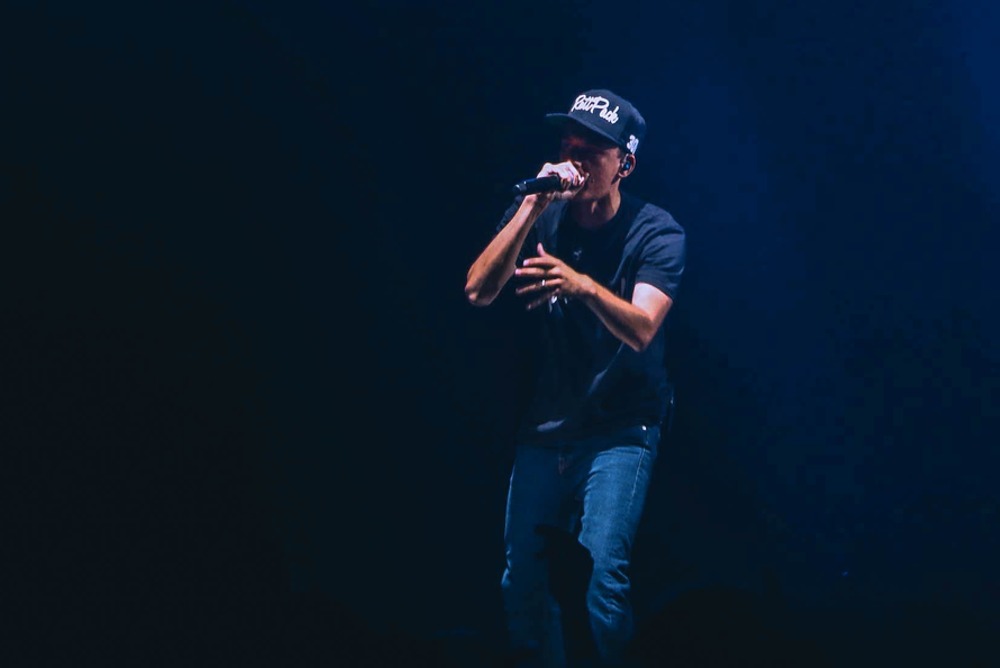 Safe Resale
We all know someone who has bought a ticket off Facebook only to get to the venue and find out that the ticket is a fake. Not only do you miss out on the show, but you're also out of pocket for nothing! We take the risk out of the equation by ensuring all tickets listed on Tixel are legit before they make it onto the site.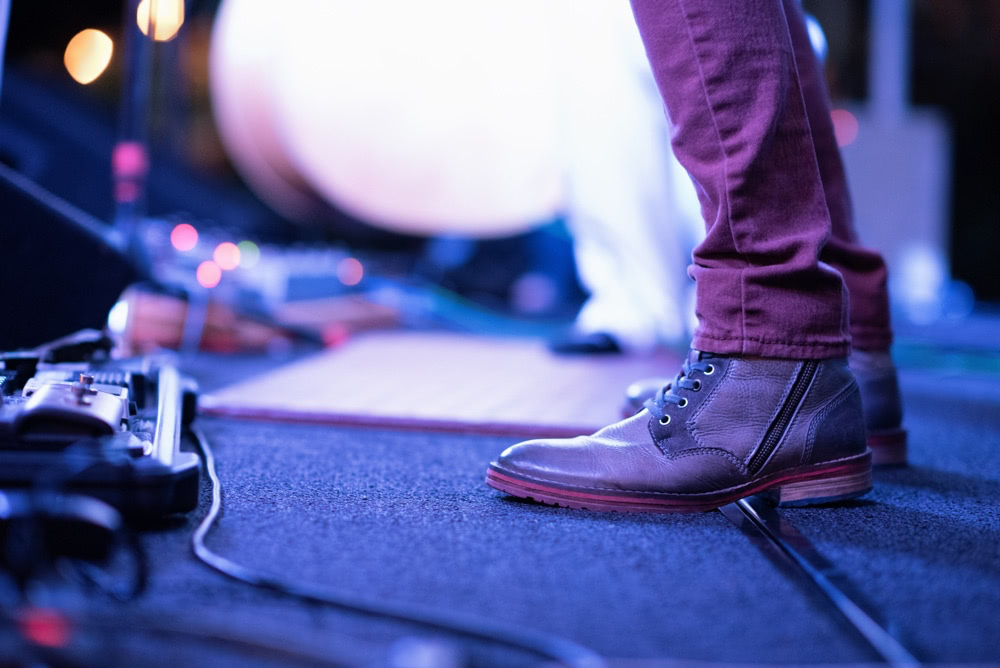 Goldilocks pricing
Not too little, and not too much - ticket prices that are just right! Our capped pricing means you won't end up paying triple to a scalper (only to find it's probably a fake anyway). Capped pricing is great for the buyer, and the seller, and creates a safe and healthy marketplace for everyone. We think it's only logical.
See it in action
They say a picture says a thousand words. Well, at 60 frames per second, this video is gonna be able to say way more than we can here. Check it out.
Find tickets to sold out events
If all our tickets are sold but you still want to get your hands on one, you can jump on the stand by list and we'll notify you as soon as another ticket has been listed.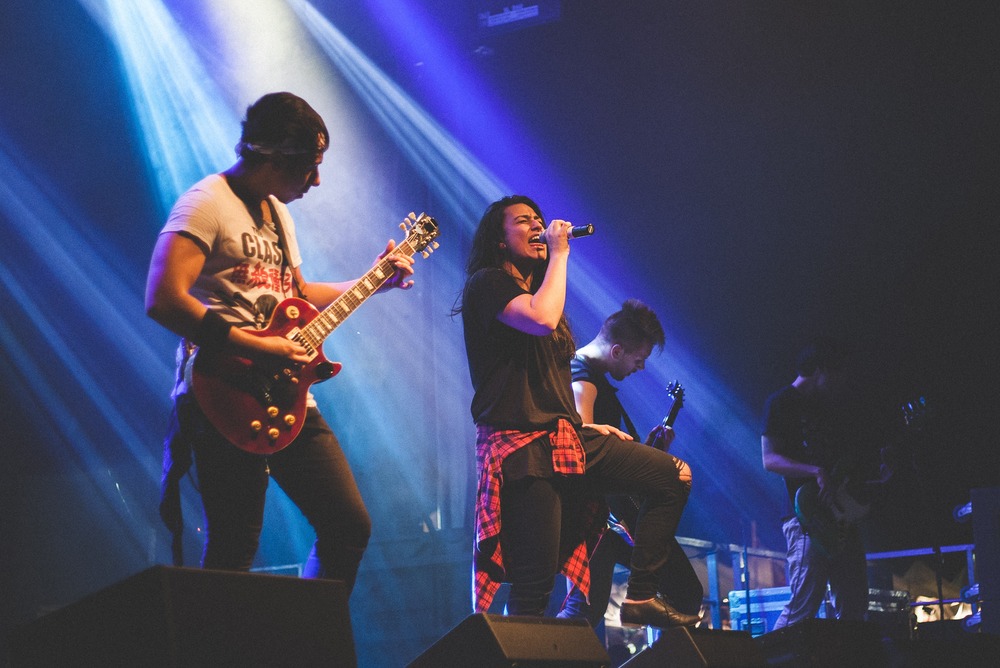 Don't miss out again
We're here to help you through the resale process. Whether you're buying or selling, we'll make sure your experience is safe, fair, and trustworthy. Thanks to Tixel you don't need to stay mad at Dave for missing out on those gig tickets because he slept in past the 9am release. Let us help you find your next ticket.
Partner with us
We love to work with event promoters, artists, and venues. Let's work together to give your fans the best purchasing experience with Tixel.