You've listed tickets
Share your unique link to increase your chances of selling
Join the waitlist
Be the first to get notified
Share your wanted link to get tickets
If somebody lists a ticket using your link you'll get a personal invite to buy before anybody else.
You have auto-purchase enabled. Share your wanted link to get tickets
If somebody lists a ticket using your link you'll instantly buy their ticket.
Share your unique link
Who is playing at Let Them Eat Cake NYD?
About Let Them Eat Cake NYD
Slick, stylish and undeniably sexy, Australia's leading boutique electronic music festival, Let Them Eat Cake has earned a steadfast reputation as the place to be on New Year's Day. For the fourth consecutive year, Cake will once again romp into the New Year of 2016 in the sublime gardens of Werribee Mansion.

Discerning, sophisticated and forged with an astute aesthetic in mind, Cake is about uncompromising attention to detail, a stellar lineup of both international and local talent and an eclectic smorgasbord of food and art. 

The International lineup drops on 15 September with first release tickets on sale that...
Other editions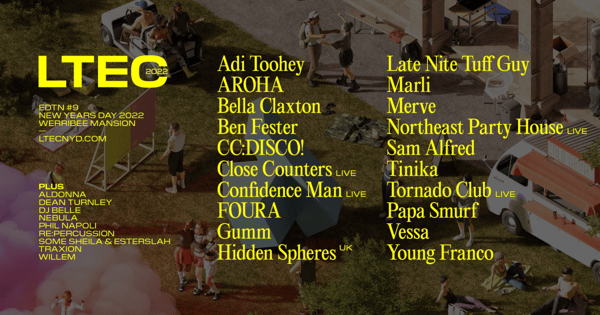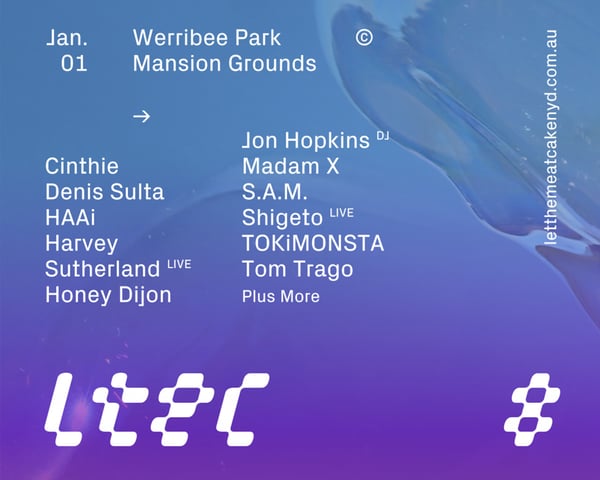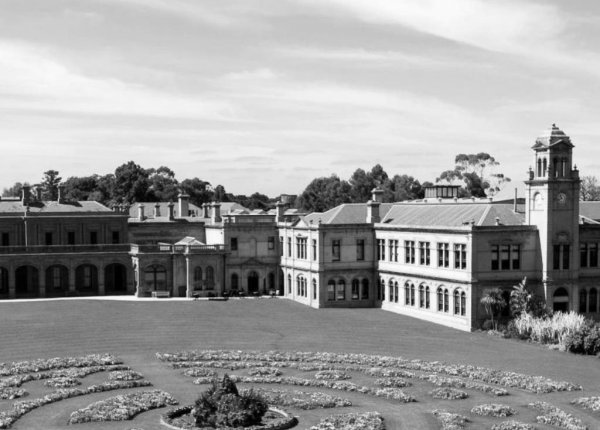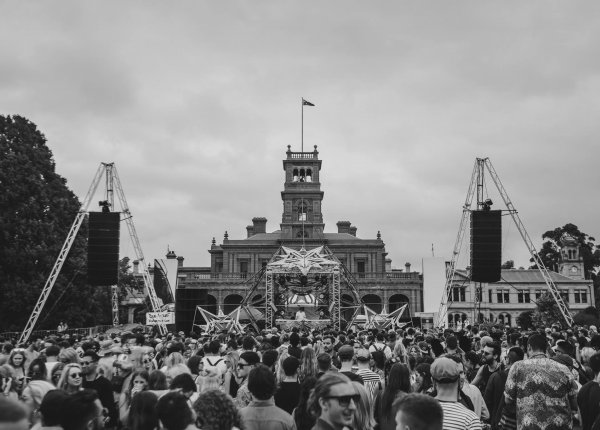 When will I receive the tickets?
We will send you a confirmation email with the tickets and it's always possible to download your tickets from your account at My Tickets.
Is buying from Tixel safe?
Yes, Tixel uses modern anti-fraud technology to ensure transactions to Let Them Eat Cake NYD are safe and secure. To keep things legit, we automatically check all uploaded e-tickets and sellers in multiple ways to prevent fraud.
What events can I sell tickets to?
You can sell tickets to Let Them Eat Cake NYD or any event with electronic tickets.