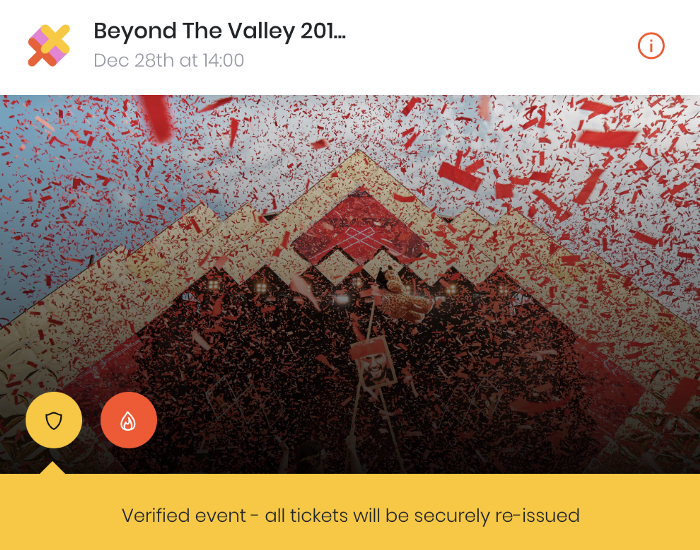 Tixel Verified Events add an extra layer of security by connecting to the original ticketing company (including Eventbrite, Oztix, Humanatix, IWannaTicket and more) to invalidate tickets once they are sold and issue a new ticket to the buyer.
This gives organisers the reassurance that fans that missed out on primary tickets have somewhere safe to buy. Just as important is providing a place for people whose plans have changed a place to sell their tickets free from scalpers.
For all events on Tixel we use tech that analyses tickets to ensure they match an original. Basically a high powered game of spot the difference. In fact thanks to machine learning every ticket scanned (whether real or legit) makes our system stronger.
We firmly believe that these measures make Tixel is the safest second hand ticket marketplace in the world.
Are you an event organizer? Do you run a ticketing platform? Get in touch with us