Tixel, the marketplace for tickets to the nation's hottest events, has today announced a $1.5 million capital raise that will see the company invest further in scaling the platform and expanding a product suite made for event organisers. Investors in the round include Alberts, the pioneering Australian music business and impact investor, and other renowned independent music businesses including Future Classic, I OH YOU, Rose Avenue, and UNIFIED Music Group. David Albert, CEO at Alberts, will join the Tixel Board of Directors.
The company has largely fuelled its own growth through minimal third party investment since its inception in 2018, via service fees charged on each ticket transacted on the platform. It counts an impressive number of the nation's top festivals, live music venues, musicians, and promoters amongst its customer roster — such as Beyond the Valley, Strawberry Fields, The Corner Hotel, and The Teskey Brothers. This new injection of capital will enable scaling of the platform to meet an expected increase in demand for resold tickets, and expanding the breadth of solutions that will further support event organisers looking to streamline their operations and drive incremental ticket sales.
"The entire music and live entertainment industry has suffered beyond measure this last year and our team is incredibly grateful to have been able to weather the storm. We're feeling optimistic about the steep uptick in demand we're seeing on Tixel from fans wanting to see their favourite musicians, artists, comedians, and sports stars," said Zac Leigh, co-founder and CEO of Tixel. "Our investment partners share this optimism and know that a safe and honest place for fans to buy and to resell tickets is a critical need both today, as our plan-making remains fluid, and into the future."
Up to 30% of tickets change hands in the leadup to an event, yet options for the safe and fair resale of tickets between fans has historically been very limited. This results in a lack of clarity around who is actually at the event, reduced attendee numbers that can negatively impact at-event spending, and countless hours in the box office spent dealing with ticket fraud — all factors that hurt our country's venues and promoters.
As a long-time supporter and advisor, now Board member, David Albert of Alberts said of the raise, "At the heart of every investment we make is the goal to back pioneers who share our vision for a better tomorrow. A core pillar of our impact thesis is contributing to a vibrant culture. Tixel is a great example of this and sits within our arts, music and entertainment theme. It helps to bring fairness to a market that can attract exorbitant pricing, and safety to transactions that have the potential to be fraudulent. Having an independent ethical ticket resale marketplace in Australia can mean more fans at shows, more bar and merch sales for our venues and importantly an all-round better experience for everyone involved. We're big fans of what Zac, Jason, and Denis have created and the way they handled the stresses and strains of the pandemic."
Alberts is joined in the capital raise round by a powerhouse of successful independent music businesses — Future Classic, I OH YOU, Leisurely and UNIFIED Music Group — as well as newly formed venture experts, Galileo Ventures, and Linktree Co-Founders, Alex and Anthony Zaccaria.
"We're so humbled by the support we've received, especially from such wise and respected industry figures. We truly believe it is an indication of renewed confidence in the live events industry and it's our hope that the platform we're building will continue to have a positive impact on the concerts and festivals space today, and for years to come," added Leigh.
"The thing that the most successful and enduring artists care about most is their fans, and a fan's experience extends right out to the process of buying a ticket to their show. The Tixel team is laser focused on making that experience better and fairer for fans, as well as bringing transparency and data access to the promoters and venues that help bring shows to life and we're proud to continue our support of their customer-centric approach and business model," said Jaddan Comerford, CEO and Founder at UNIFIED Music Group.
Much of Tixel's ticket inventory currently exists in Australia and New Zealand, with further growth in the U.K. and U.S. markets expected in the back half of 2021 as the in-person events industry recovers.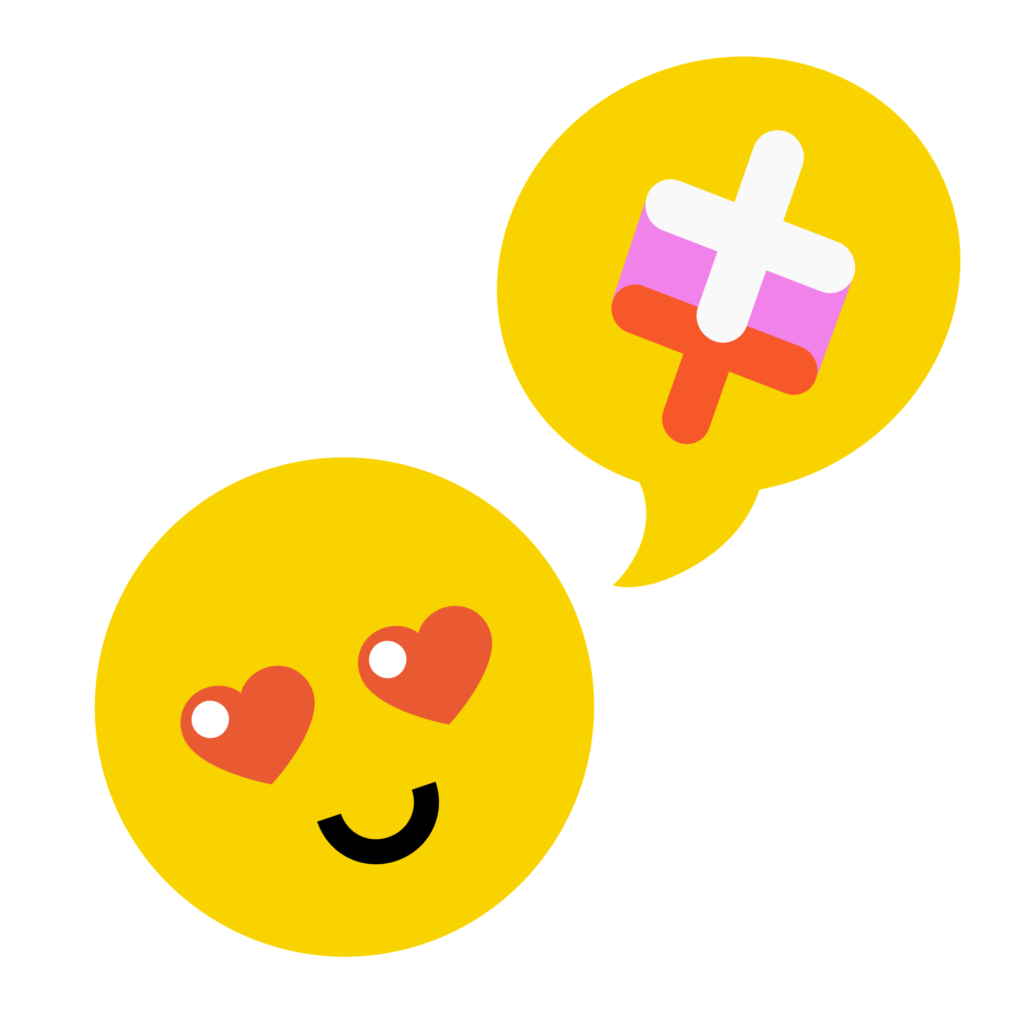 Tixel is a marketplace for tickets to the hottest events. Tixel effortlessly handles transactions between fans in a safe and honest manner, helping to get more people to the shows, festivals, and matches they love. Founded in Australia in 2018, partners include leading festivals and promoters such as Beyond the Valley, Strawberry Fields, and The Corner Hotel, and primary ticketing platforms Eventbrite, Humanitix, and Oztix. Investors include Alberts, Future Classic, Galileo Ventures, I OH YOU, Rose Avenue and UNIFIED Music Group. For more information head to https://tixel.com/