There is nothing in the world as thrilling as a live performance. We are talking about that electrifying energy you feel only at a concert or a football match. That is why it can be so hard to get tickets for your favourite events in the UK. At Tixel, we resell tickets for concerts, sports events, theatre and comedy shows, food and drink festivals, art exhibitions, and just about anything going on in the UK. The Kingdom is all about putting up fantastic shows, and everybody knows it! So, if you are looking for tickets for sold-out events, you are at the right place.
You can buy tickets HERE
Concerts and Other Music Events
Music has to be experienced live. Pop, rock, hip hop, country, electro, or classical music, you name it. It all sounds better in person. Especially in the UK: arguably the world's capital of gigs, concerts, and festivals. As you know, some of the world's best musicians began their careers in the UK. Likewise, the world's biggest shows play in the UK. From small and intimate jams to massive festivals, there is always something going on in the country. Are you looking for tickets to your favourite band? Perhaps you want to try something completely new? At Tixel, we have the widest variety of tickets for live events in the UK.

Sports Events
It's your sport, your passion, your obsession. That's why finding tickets to sports events can be so hard! We all know that cheering for your team together with friends in a stadium is the best thing ever. The UK is a country of great sportsmen and even greater teams. This country loves to compete and to win! No wonder the entire world follows the Premier League, Wimbledon, the F1 British Grand Prix, the Henley Regatta, and the Open Championship Golf. Sports fanatics and addicts of all tastes know what they want. Find the tickets you've been looking for here and have the time of your life!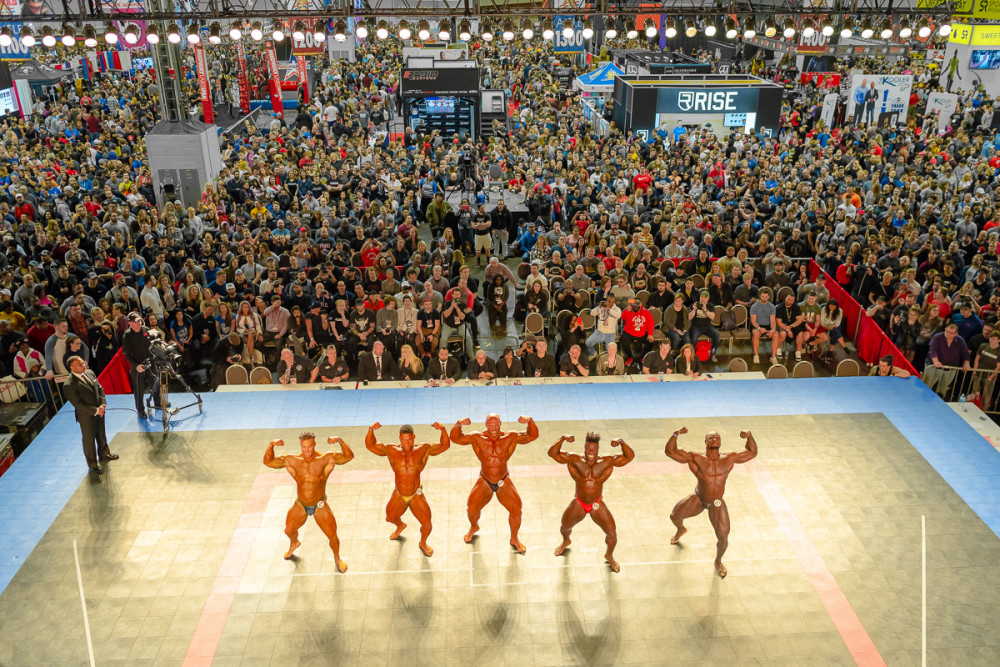 Theatre Shows
The UK is the place to be if you want to see first-class theatre shows. Who hasn't heard of London's West End, home to some of the world's most famous theatres? But that's not all: tiny intimate stages coexist with massive arenas and century-old theatre houses. Some shows are just a person on a bare stage. Others display opulent costumes and special effects. We have tickets for every taste and fancy: drama, classic, musicals, avant-garde, opera, and ballet. After all, theatre is the supreme art form!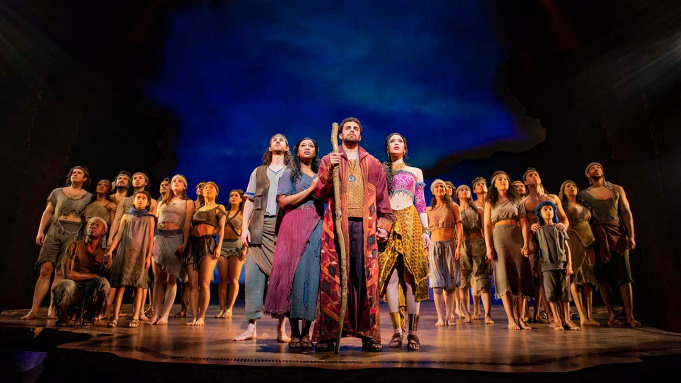 Comedy Shows
The British are known around the world for their sense of humour. Remember international classics such as Mister Been, Benny Hill, Monty Python, and Only Fools and Horses? The Brits love to laugh and make you laugh! No wonder why so many venues across the UK offer live comedy shows. As die-hard fans know, London is the epicentre of comedy. The Soho Comedy Club, the Leicester Square Theatre, the Comedy Store, and Union Chapel are well-established venues. Are you looking for an up-and-coming comedian? You don't want to miss the latest international hit? You will find your tickets for sold-out events throughout the UK here.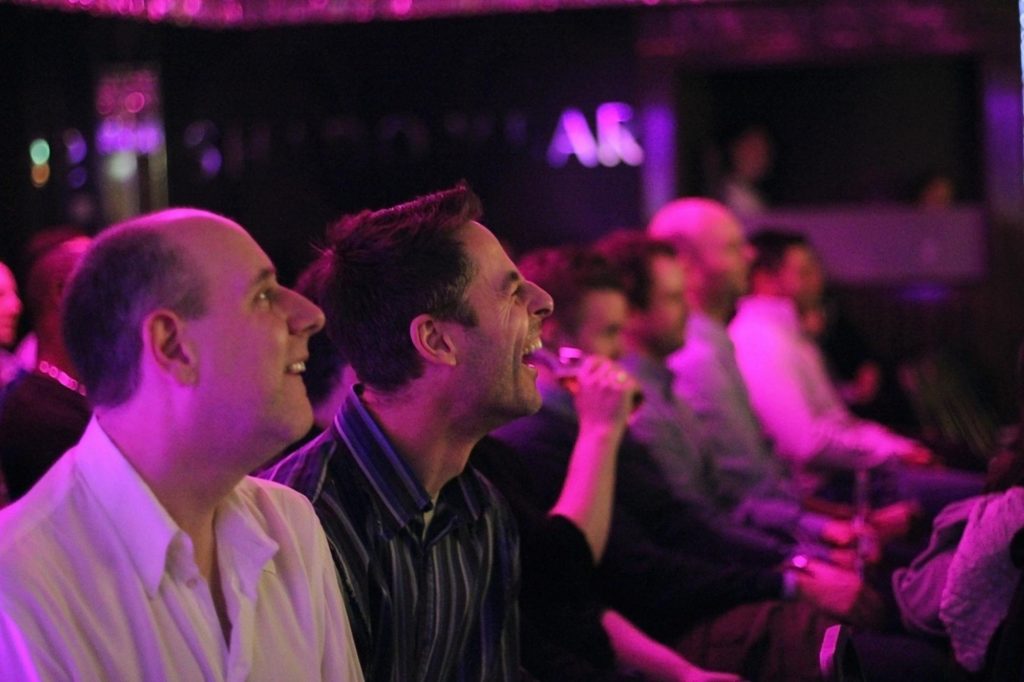 Food and Drink Events
Are you a foodie? Is an afternoon tea a special moment just for you? Are you are an experienced sommelier? Do you love to meet with friends to try new things out? You are lucky, as the UK is crazy obsessed with food and drink events. You can have a delicious brunch sipping a cocktail by the river. Or join a boat cruise with food onboard. Don't forget that London hosts some of the best food markets in Europe. Whether you are a meat-lover or vegan, you'll find a food festival for you. Drink lovers can join beer tasting and brewery tours. Or go bar hopping savouring delicious cocktails and making new friends. If you can dream it, you can have it!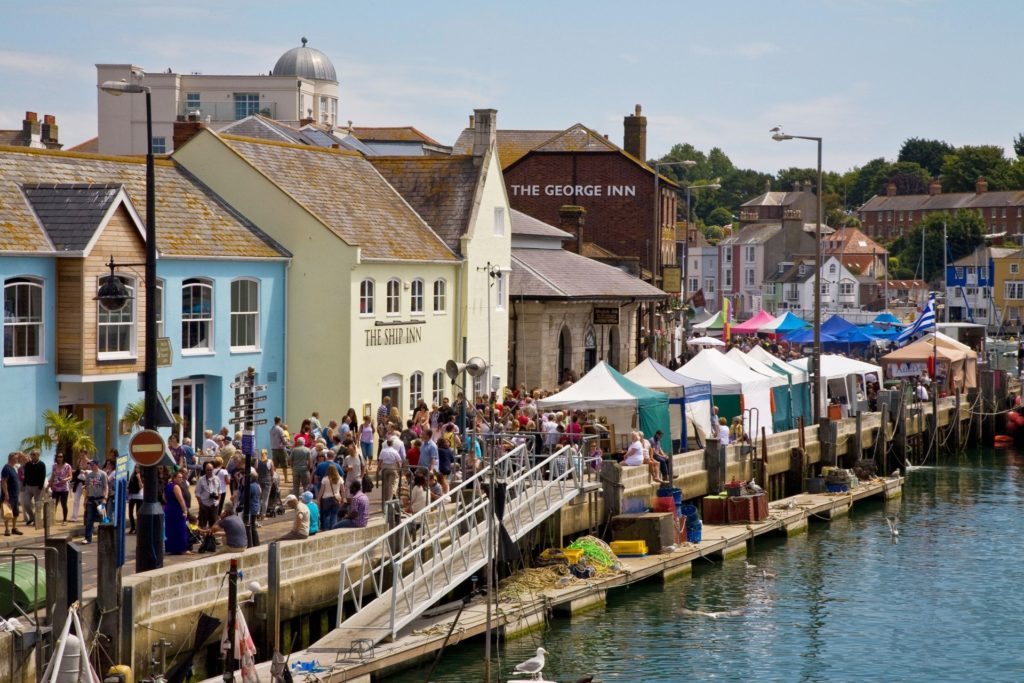 Exhibitions
Art is food for our souls. Art stimulates our emotions and ideas through our senses. While traditional art achieves this through elaborate techniques, modern art plays more with our impressions. The beauty of art is that you can experience it the way you want. Some of the world's top museums are in the UK: the British Museum, the Tate Modern, and the Victoria and Albert Museum. Likewise, loads of galleries, cultural centres, and venues of all types dot the country. The array of offerings is simply mind-blowing! When it comes to art, you will never run out of options in the UK. Artists from all over the world flock to the country, making it a cultural hub like no other.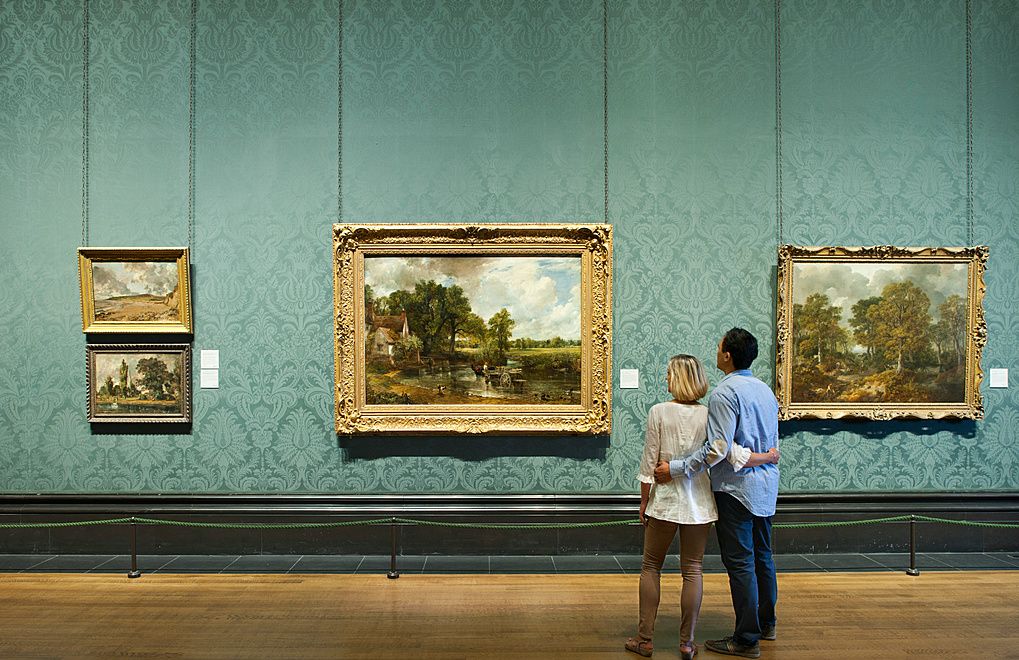 Find tickets to the best events in the UK, right here on Tixel.