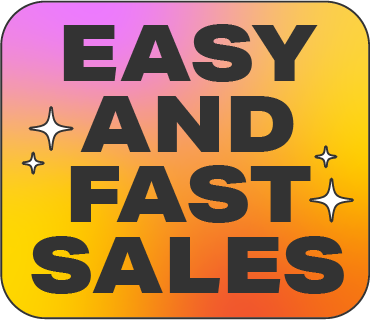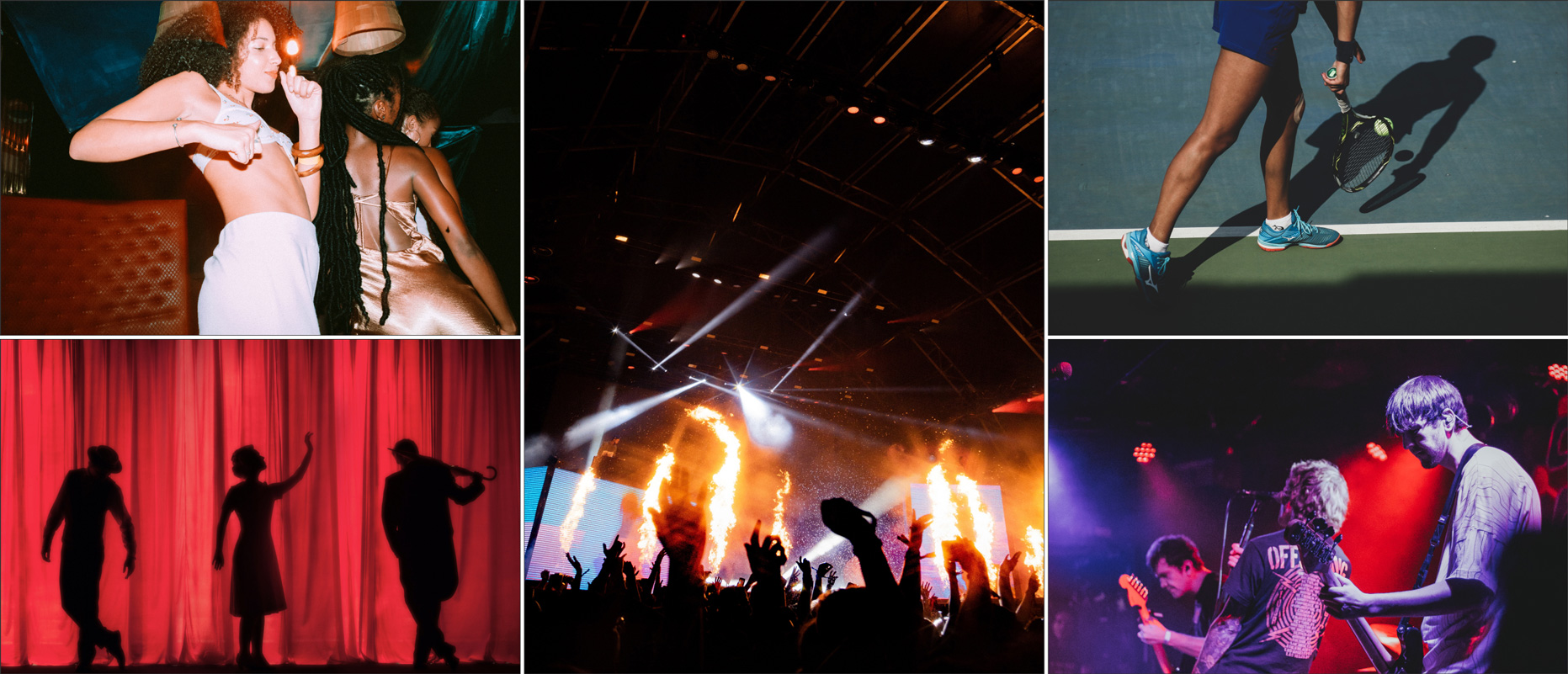 ---

Fast Sales
List your ticket in three easy steps. Our stats show that over 90% of tickets will sell within 4 days.
---

Secure Payouts
We handle the payment, so you don't have to. When your ticket sells you'll be able to withdraw your funds instantly for a small fee or after the event for free.
---

Sell Any Ticket
Sell any ticket, including tickets from Ticketmaster, Ticketek, Eventbrite and more.
We support major ticketing companies
Why fans love Tixel
I love Tixel
Read less
Read more
I love Tixel, I can find last minute tickets to any event, and at great prices! Everything is secure and automated, never had a problem ever!
100% legit
Read less
Read more
100% legit. Heard good things about Tixel but was a bit wary of the process with the rise of scammers. There was no need for worry as the process was simple and I recieved my ticket instantly (with a name change). Better yet, Tixel verifies all tickets with the providers so you are guaranteed a genuine ticket. Couldn't recommend them enough.
Excellent customer service
Read less
Read more
Excellent customer service, very easy to get in contact with if you have any issues.
Tixel made coldplay happen
Read less
Read more
I was informed of Tixel after failing to get coldplay tickets. I live in Australia and was due to be in Manchester when they played. I got online to buy tickets when they went on sale and was 180,000th in the queue. Then tried to get tickets for Perth Australia in November and again 100,000th in the queue. I was told about Tixel and got onto the wait list for Manchester and within a few days got a ticket for Manchester. The process of dealing with the seller and the ease of ticket transfer was super easy. Would definitely use again if on the hunt for sold out events
My first choice for resale tickets now
Read less
Read more
My first choice for resale tickets now, whether as seller or buyer. Frankly this should type of approach should be the only way to sell-on/buy tickets going forward, scalpers and con artists are just too rife and this system gives some protection from both. Plus is a really seamless process, which always helps!
Trustworthy way to sell tickets
Read less
Read more
I've used Tixel to purchase tickets to events and it has been a quick and seamless experience. I've also used Tixel to sell tickets to events that I could no longer attend, and the seller's process was just as easy as the buyer's. Would highly recommend for a verified and safe way to buy/sell tickets.
Frequently Asked Questions
Tixel is the safest way to buy and sell event tickets online.

Our technology scans all tickets to ensure they are legit before they are listed for sale on Tixel.

Also, all sales are capped, so scalpers, touts and price-gouging is a thing of the past!

We only support real tickets for real fans.
You can use Tixel to sell any kind of ticket! Music, festivals, theatre, concerts, parties, exhibitions, sporting events, conferences, etc. Resell tickets from all major issuers including Ticketmaster, Ticketek, Eventbrite and many more.
Is it safe to sell my ticket on Tixel?

Yes!

Our mission is to make selling and buying a ticket as safe as possible.

The ticket(s) you list for sale on Tixel will only be released to the buyer once payment has been successfully received. This way we can ensure that the money is available for you to withdraw through your Tixel account after the transaction is finalised.