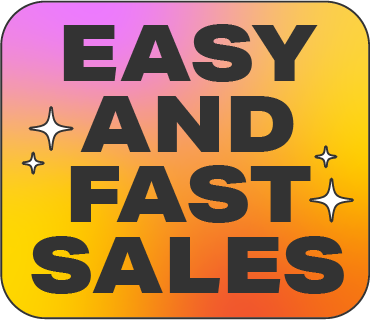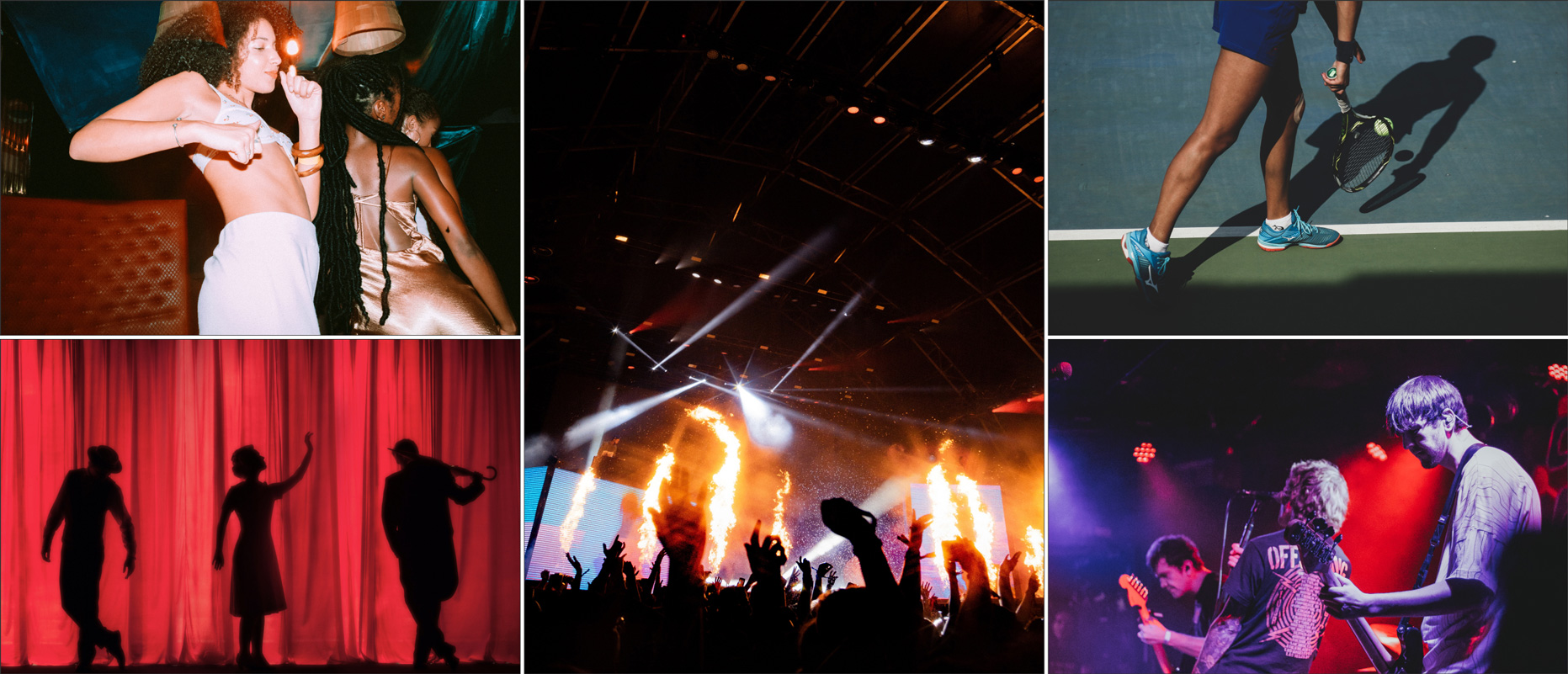 ---

Fast Sales
List your ticket in three easy steps. Our stats show that over 90% of tickets will sell within 4 days.
---

Secure Payouts
We handle the payment, so you don't have to. When your ticket sells you'll be able to withdraw your funds instantly for a small fee or after the event for free.
---

Sell Any Ticket
Sell any ticket, including tickets from Ticketmaster, Ticketek, Eventbrite and more.
We support major ticketing companies
Why fans love Tixel
Trustworthy way to sell tickets
Read less
Read more
I've used Tixel to purchase tickets to events and it has been a quick and seamless experience. I've also used Tixel to sell tickets to events that I could no longer attend, and the seller's process was just as easy as the buyer's. Would highly recommend for a verified and safe way to buy/sell tickets.
Seemless product from end-to-end
Read less
Read more
Seemless product from end-to-end. This really takes the anxiety away from buying and selling tickets to gigs!
Amazing site solving problem of ticket resale
Read less
Read more
Amazing site. Couldnt go to event and listed ticket 8 hours from the start time and it sold in 3 minutes. A much needed platform where there are so many scams and restrictions when selling tickets on platforms like facebook and similar. Great job Tixel
Safe Secure and Satisfied!
Read less
Read more
The process was simple and smooth. Customer service was also excellent with helping me get the ticket in time for the concert.
Instant tickets.
Read less
Read more
I couldn't believe how efficient the process was. Chose my tickets. Prices and fees clearly explained. Payment taken and tickets downloaded in a couple of minutes. I even got a bargain from someone selling at face value from first tier for Ynot festival.
The best ticket company
Read less
Read more
The best ticket company! So happy and will be using them again and again. Will be recommending to everyone. Best service. Thanks guys!
Frequently Asked Questions
Tixel is the safest way to buy and sell event tickets online.

Our technology scans all tickets to ensure they are legit before they are listed for sale on Tixel.

Also, all sales are capped, so scalpers, touts and price-gouging is a thing of the past!

We only support real tickets for real fans.
You can use Tixel to sell any kind of ticket! Music, festivals, theatre, concerts, parties, exhibitions, sporting events, conferences, etc. Resell tickets from all major issuers including Ticketmaster, Ticketek, Eventbrite and many more.
Is it safe to sell my ticket on Tixel?

Yes!

Our mission is to make selling and buying a ticket as safe as possible.

The ticket(s) you list for sale on Tixel will only be released to the buyer once payment has been successfully received. This way we can ensure that the money is available for you to withdraw through your Tixel account after the transaction is finalised.