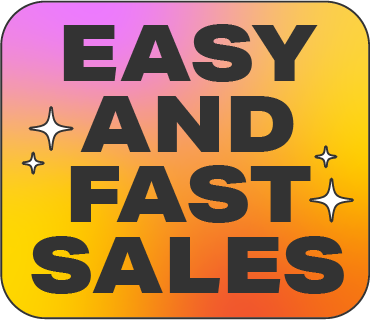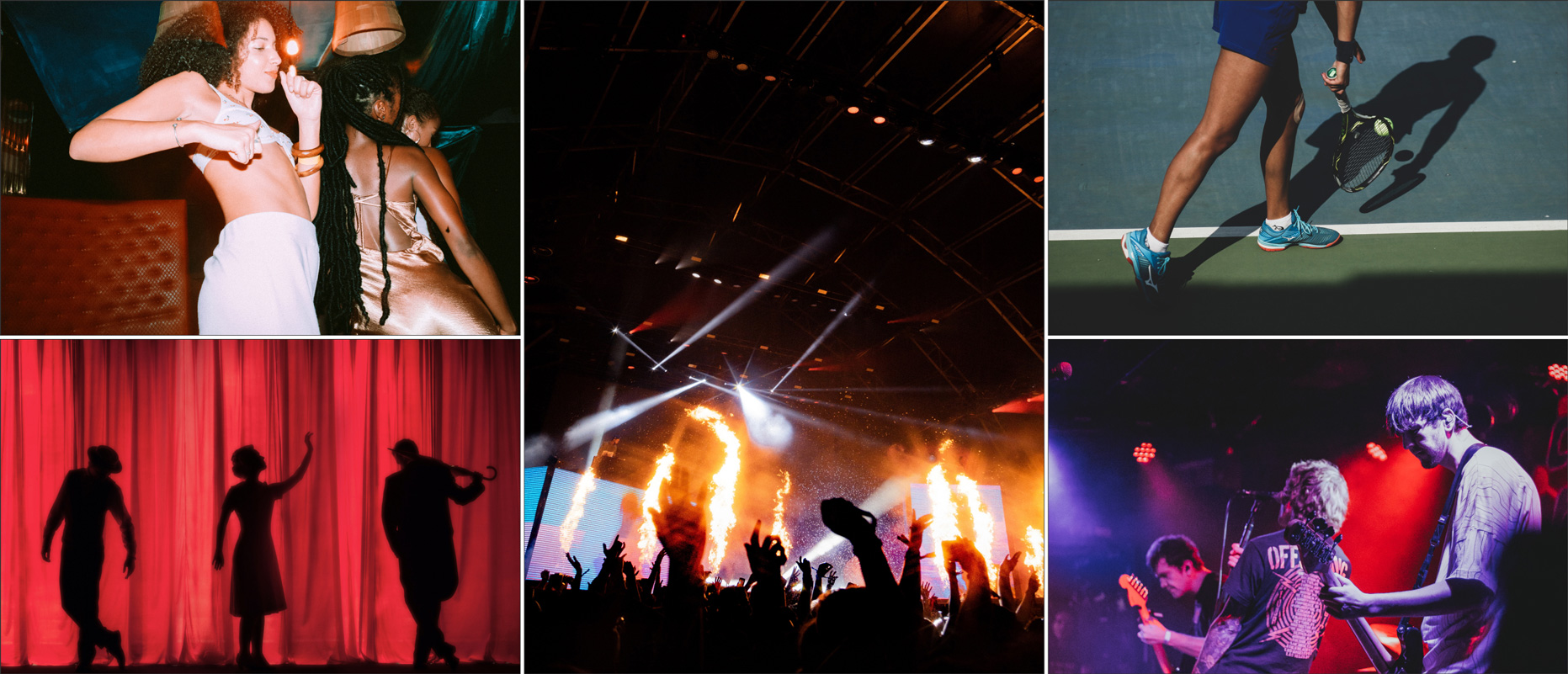 ---

Fast Sales
List your ticket in three easy steps. Our stats show that over 90% of tickets will sell within 4 days.
---

Secure Payouts
We handle the payment, so you don't have to. When your ticket sells you'll be able to withdraw your funds instantly for a small fee or after the event for free.
---

Sell Any Ticket
Sell any ticket, including tickets from Ticketmaster, Ticketek, Eventbrite and more.
We support major ticketing companies
Why fans love Tixel
The best ticket company
Read less
Read more
The best ticket company! So happy and will be using them again and again. Will be recommending to everyone. Best service. Thanks guys!
5 star service
Read less
Read more
My personal experience with Tixels ticketing service has been nothing short of professional. Highly recommend
I am so happy that Tixel exists
Read less
Read more
it is a trustworthy and reliable way to buy and sell tickets to events. Before this, I was concerned about scams and would only buy from venues directly or friends. This was difficult for sold out events and I would be worried about missing out as a result of not feeling safe to buy a ticket from a stranger. I have now used the platform to both buy and sell tickets and it worked very well. I think the fees are fair and really appreciate this service :)
Peace of mind
Read less
Read more
Simple transaction, great communication from seller. Very happy with the easy to use interface and search functions on the site. Great peace of mind with all the protocols in place to protect buyers and sellers.
I love that Tixel is safe and easy to use
Read less
Read more
Such a win for the true fans and the artists! Hopefully more people catch on and sites like viagogo can rot in hell where they belong.
Awesome! Super easy and straightforward
Read less
Read more
I got a decently priced ticket a few days before the event :) I've sold a ticket on Tixel before so I know how much info they need from you to ensure you're selling a legit ticket, so I felt safe buying from there. Super easy! Stoked! Will definitely use again if I need last minute tickets :)
Frequently Asked Questions
Tixel is the safest way to buy and sell event tickets online.

Our technology scans all tickets to ensure they are legit before they are listed for sale on Tixel.

Also, all sales are capped, so scalpers, touts and price-gouging is a thing of the past!

We only support real tickets for real fans.
You can use Tixel to sell any kind of ticket! Music, festivals, theatre, concerts, parties, exhibitions, sporting events, conferences, etc. Resell tickets from all major issuers including Ticketmaster, Ticketek, Eventbrite and many more.
Is it safe to sell my ticket on Tixel?

Yes!

Our mission is to make selling and buying a ticket as safe as possible.

The ticket(s) you list for sale on Tixel will only be released to the buyer once payment has been successfully received. This way we can ensure that the money is available for you to withdraw through your Tixel account after the transaction is finalised.