Melbourne's iconic Corner Hotel is a landmark live music venue that has seen some of the world's hottest acts take stage. But that doesn't make them immune to the day-to-day rollercoaster of running a live music venue. Like all venues, they rely on how many people come through the door not just for gigs but for revenue across their bar and pub.
More fans = more bar sales
Life is unpredictable and it's inevitable that some ticket holders won't make the gig when their plans change. While the Corner Hotel's priority is selling tickets to their gigs,, every person that doesn't show up is a lost opportunity for revenue across the bar.
To reduce the rate of no-shows and refund or exchange enquiries, Corner Hotel partnered with Tixel. By giving fans a convenient way to on-sell their tickets in a financially secure way, the percentage of no shows has halved.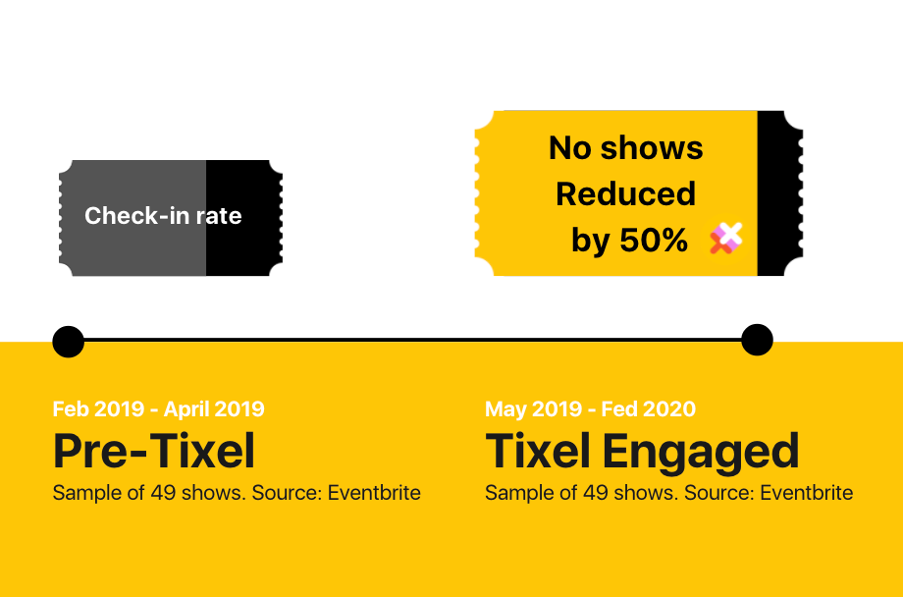 "Using Tixel we've seen a drop in no-shows and refund requests now that we have a simple way for fans to transfer tickets when their plans change. No-shows don't spend money, so not only are we saving money by minimising the time our staff spend on ticket enquiries, we're also increasing revenue across the bar."

Rod Smith, General Manager, Corner Hotel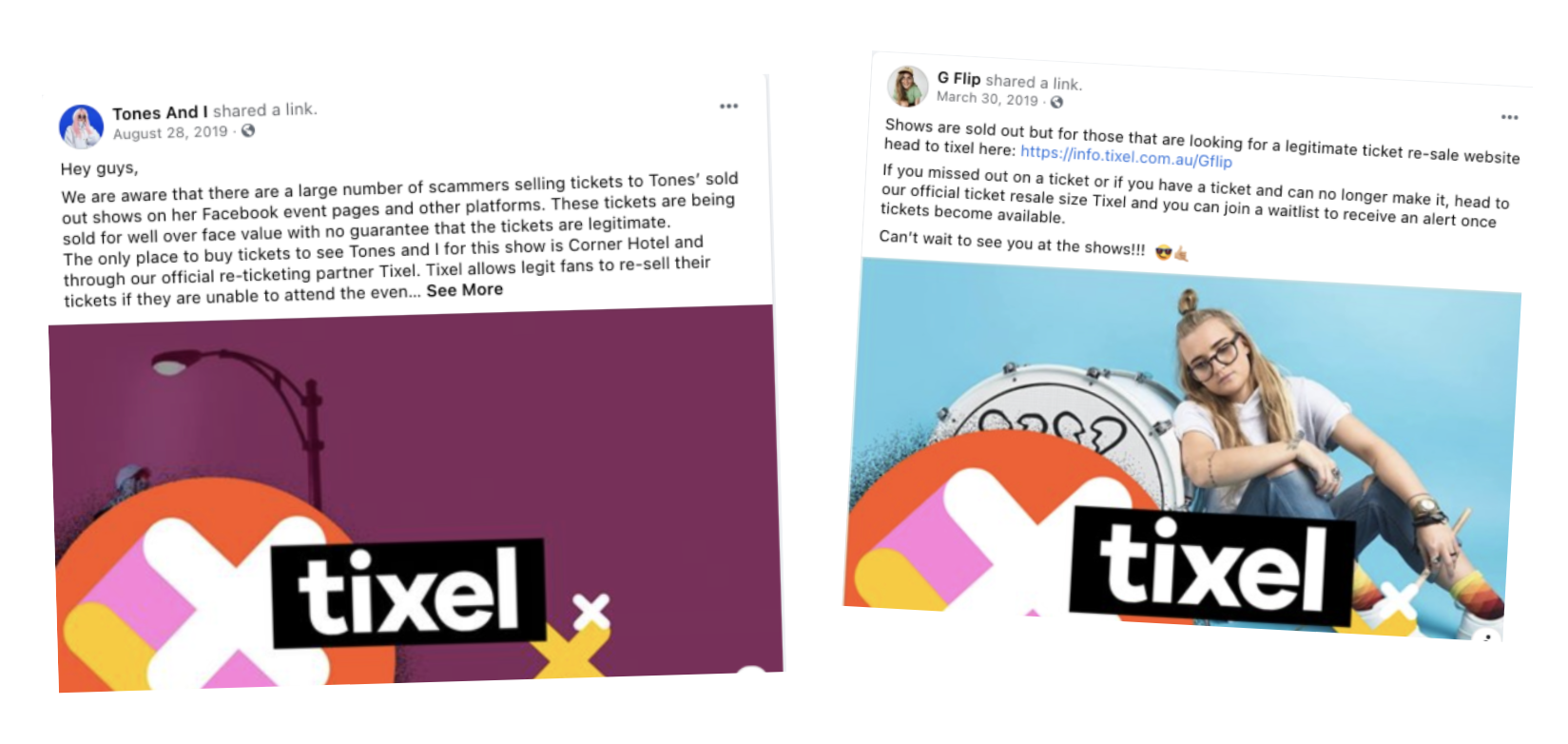 Power up your ticketing strategy
Join venues like Corner Hotel and plug your events into Tixel to access tools built for venues. Revealing new buyers and market intelligence, Tixel has the arsenal you need to reduce no-shows, stay flexible and sell out sooner.